Scholarship Programme
Donations To Non-Profit Groups
WeR1 is donor of the "WeR1 Scholarship" of the Wee Kim School of Communication and Information (Nanyang Technological University). The scholarship fund was established in 2010 with an initial pledge of S$50,000 (matched by the Singapore Government) to recognise outstanding scholastic achievement. Since Year 2011/2012, one student has received this scholarship each year.
The first recipient was Mr Lee Jian Xuan.
Nicholas Deng
(AY2021-2022)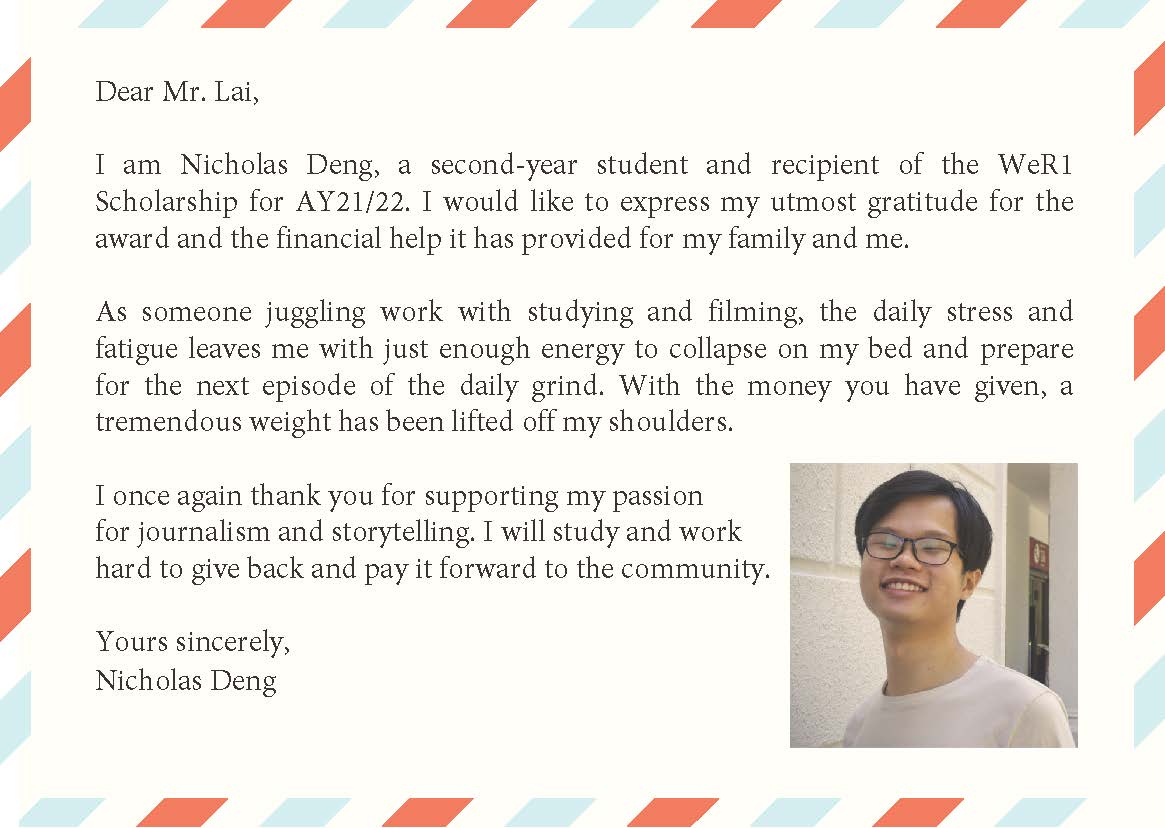 Jereca Png Xinyi
(AY2020-2021)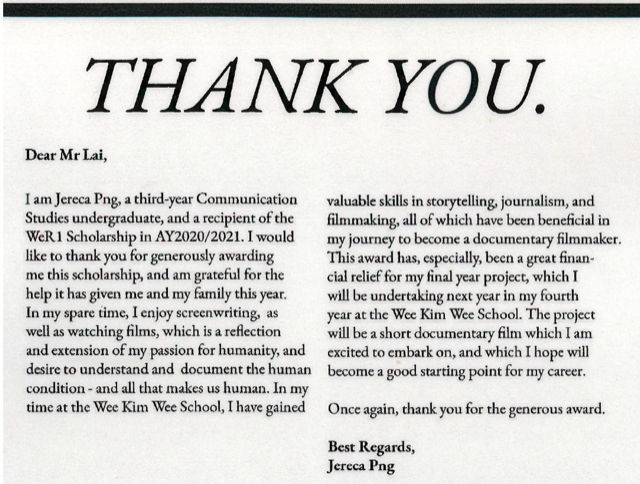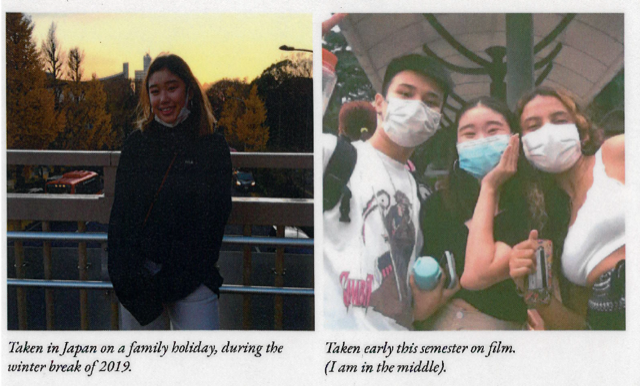 Lee Ling Siu Mandy
(AY2019-2020)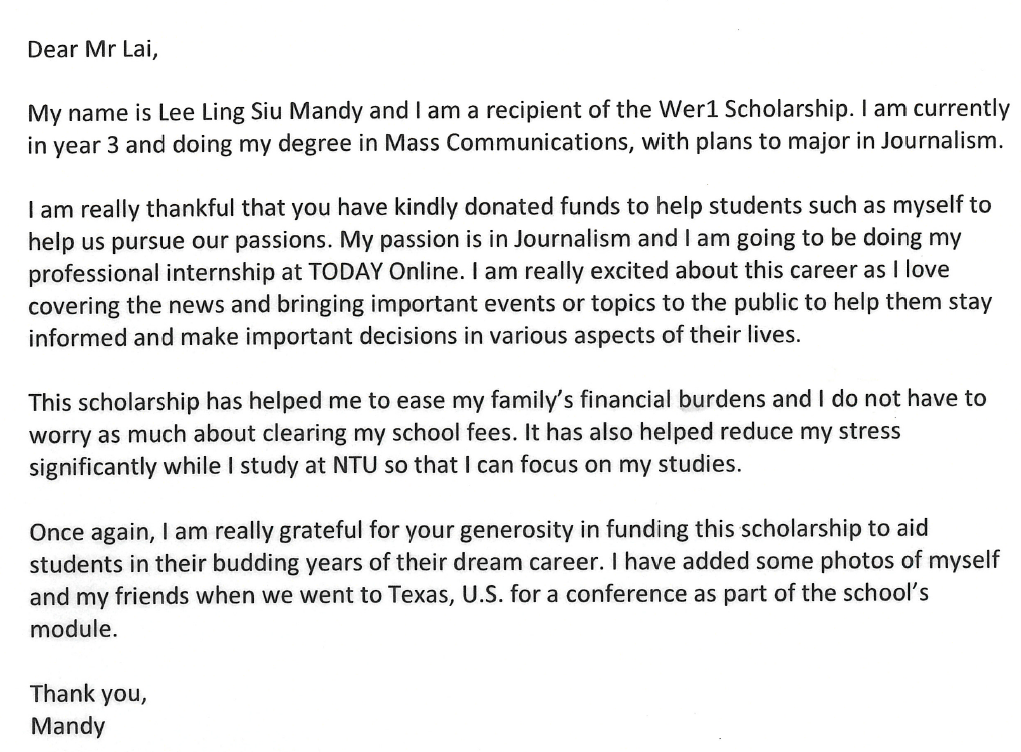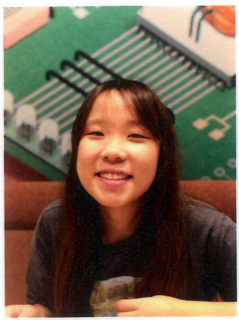 Gracia Lee Jia En
(AY2018-2019)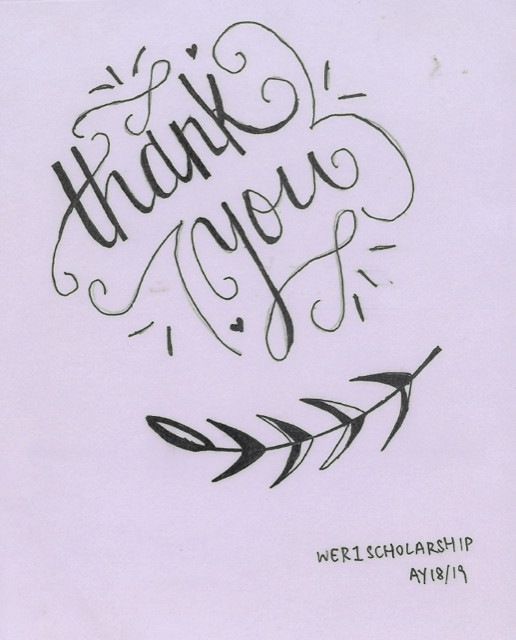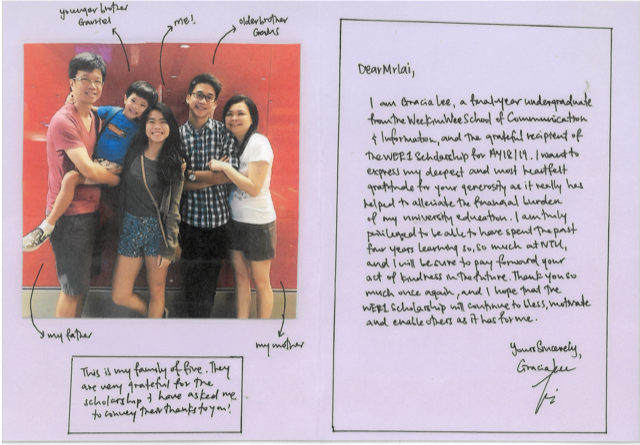 Lai Wency Leila
(AY2017-2018)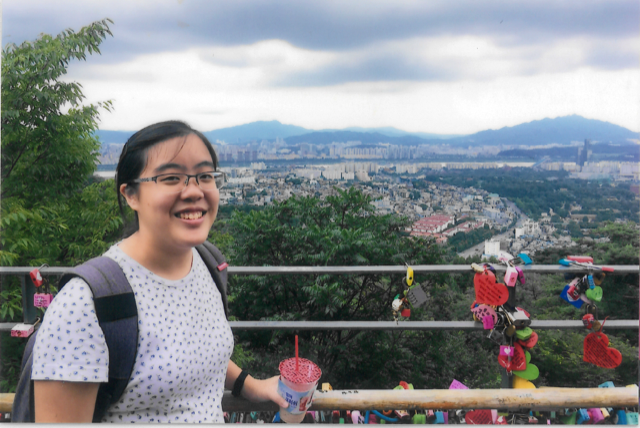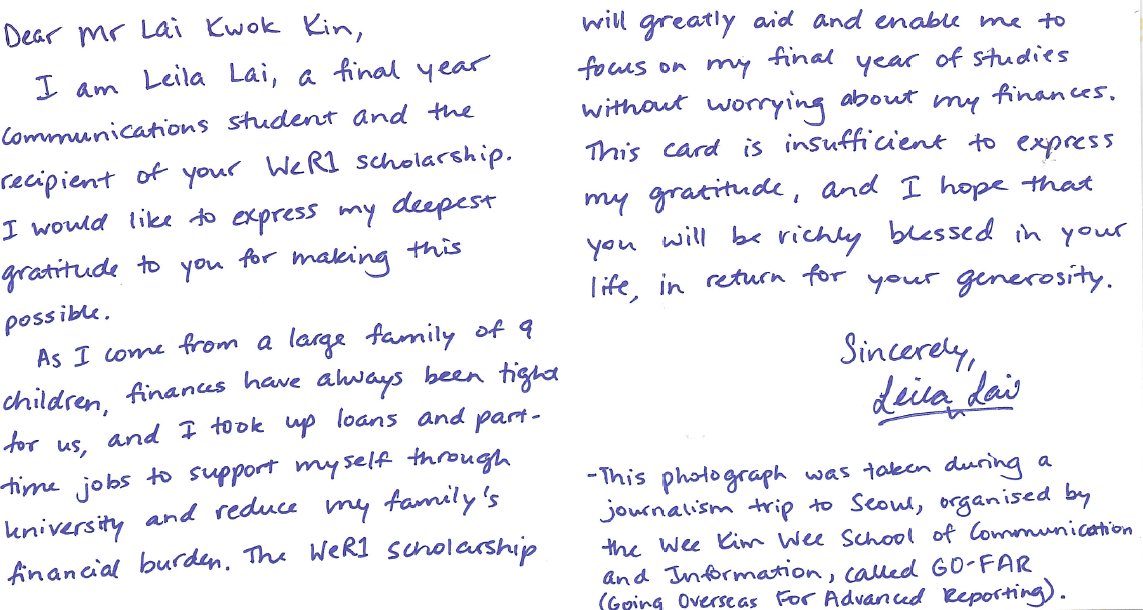 Nicholas Eng Jun Hao
(AY2016-2017)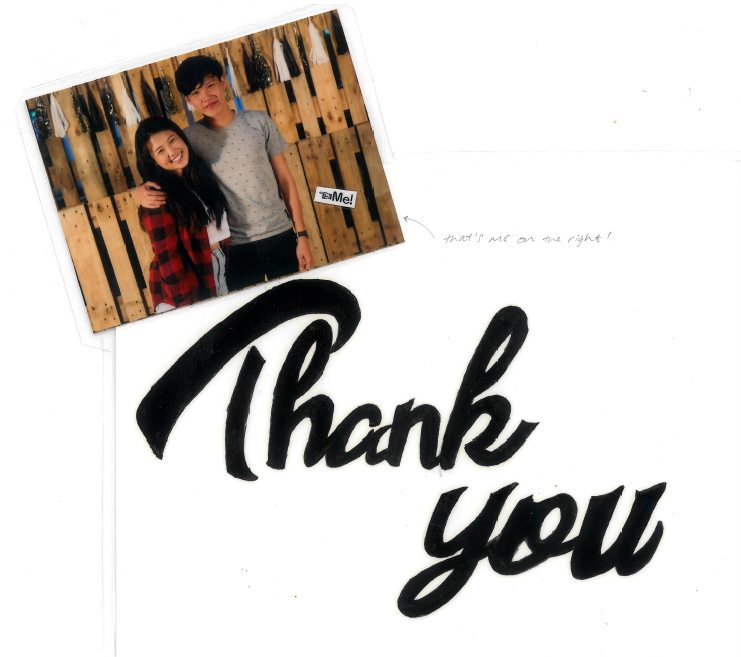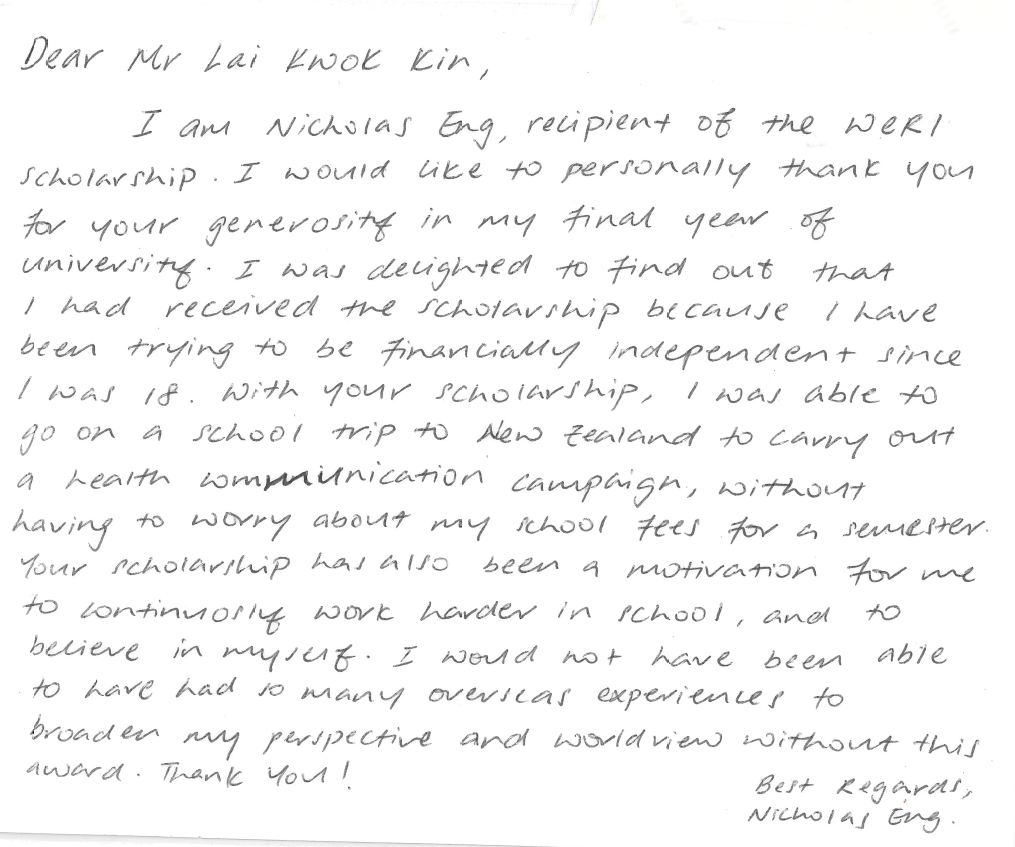 Kong Tin Jun
(AY2015-2016)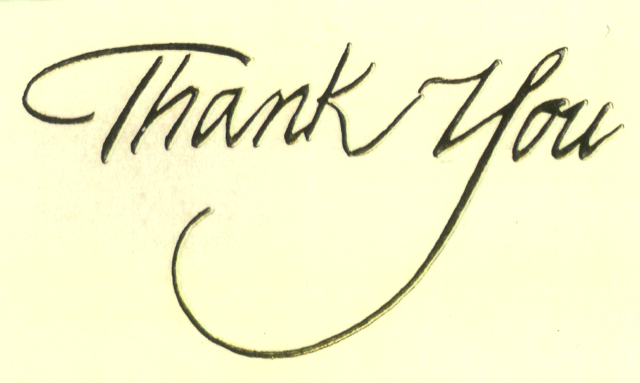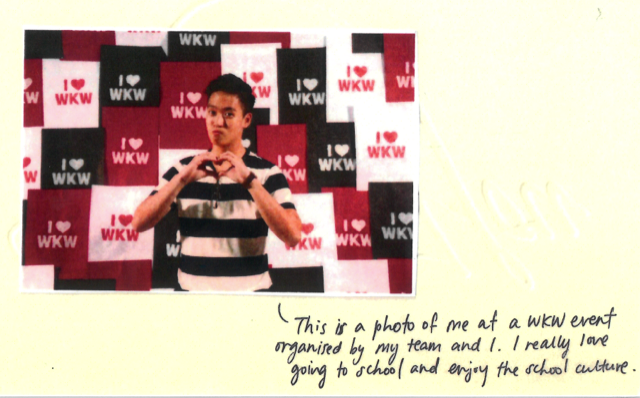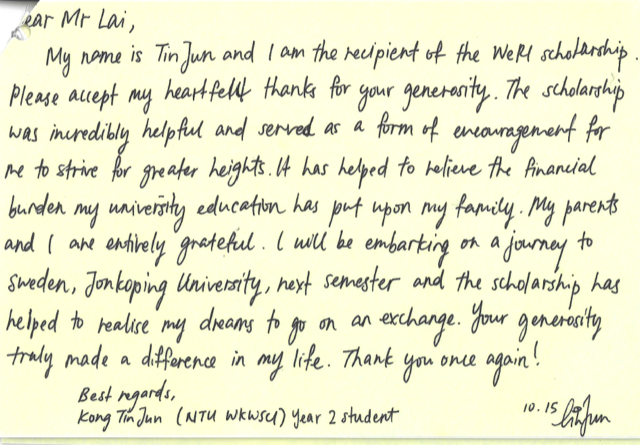 Lin Yanxiang
(AY2014-2015)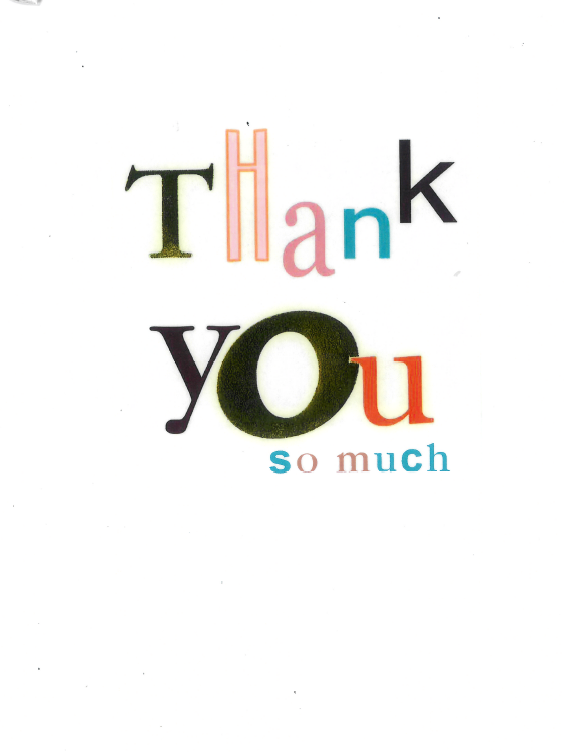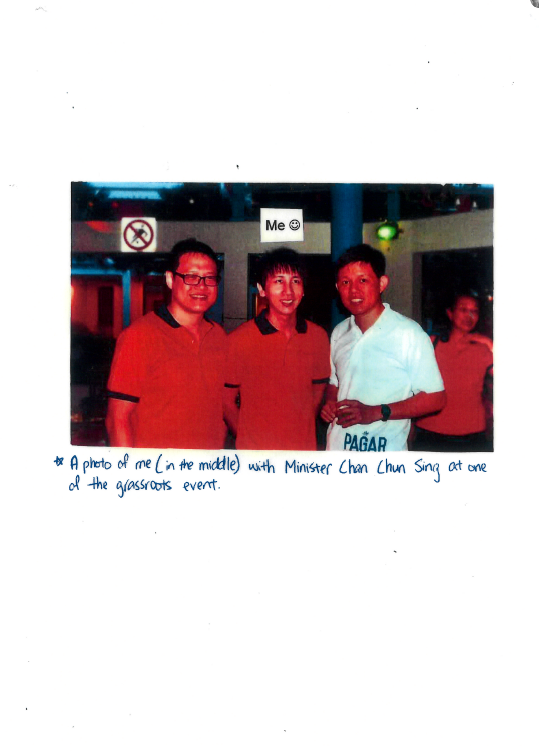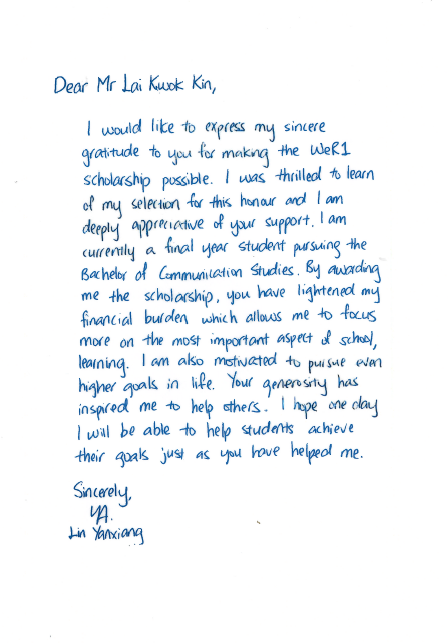 Wong Kar Weng
(AY2013-2014)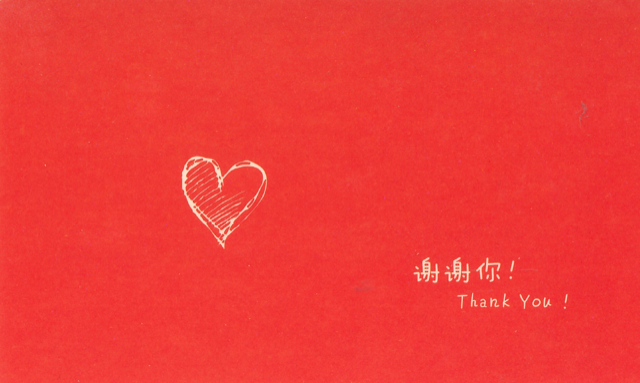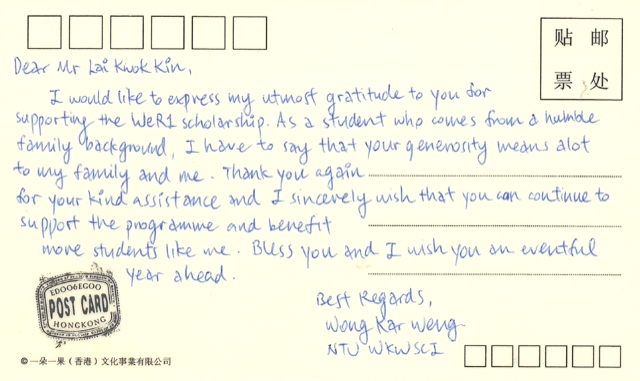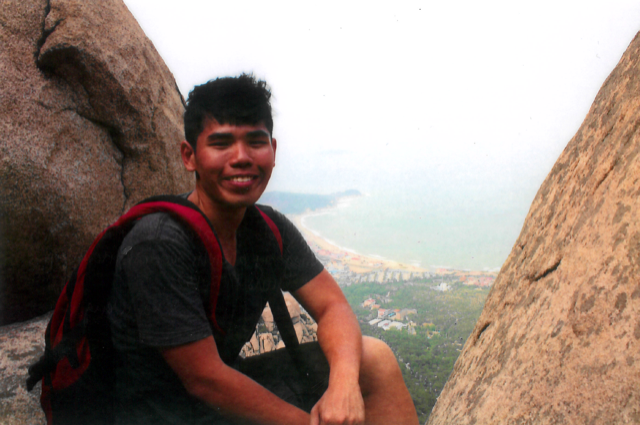 Tan Tam Mei
(AY2012-2013)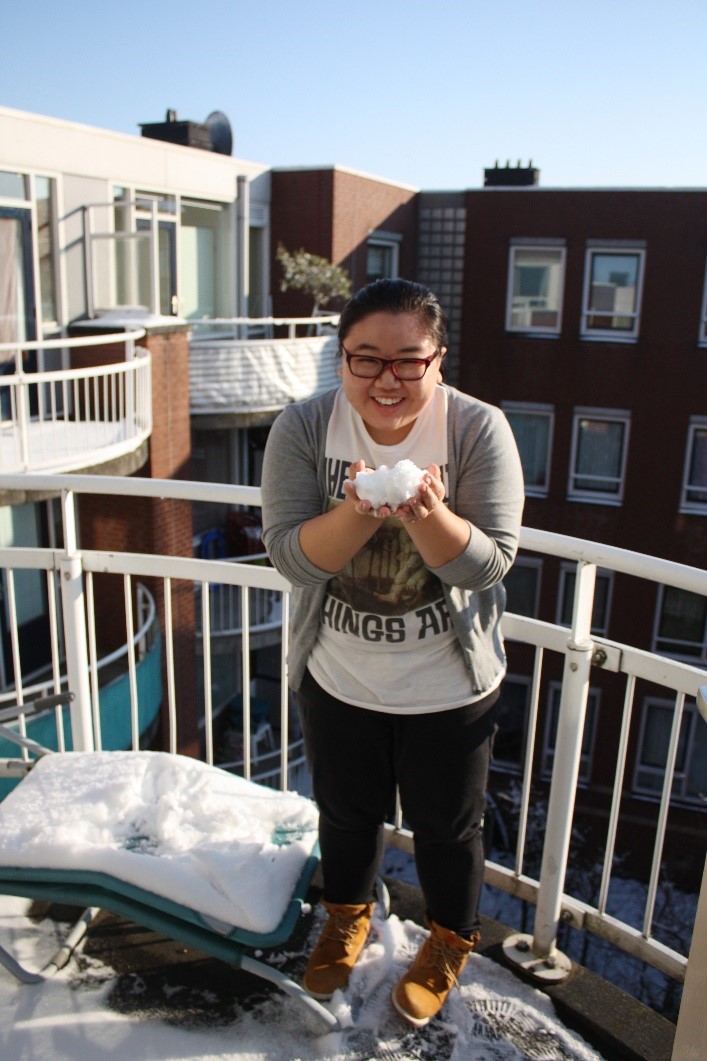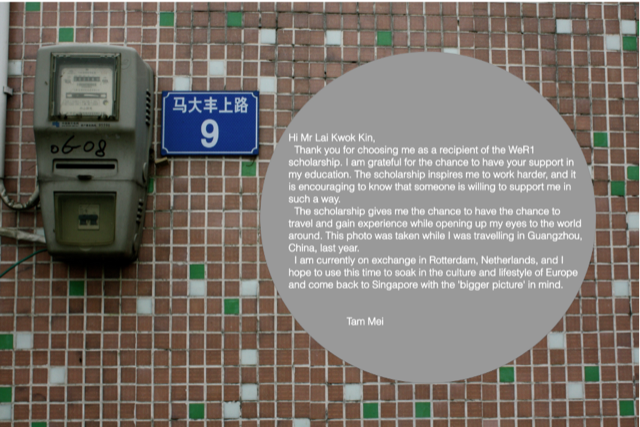 Lee Jian Xuan
(AY2011-2012)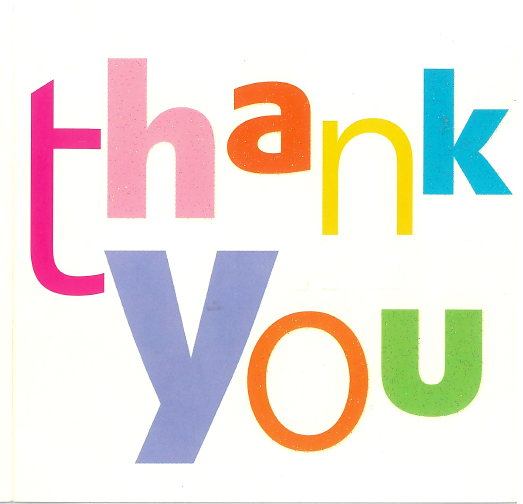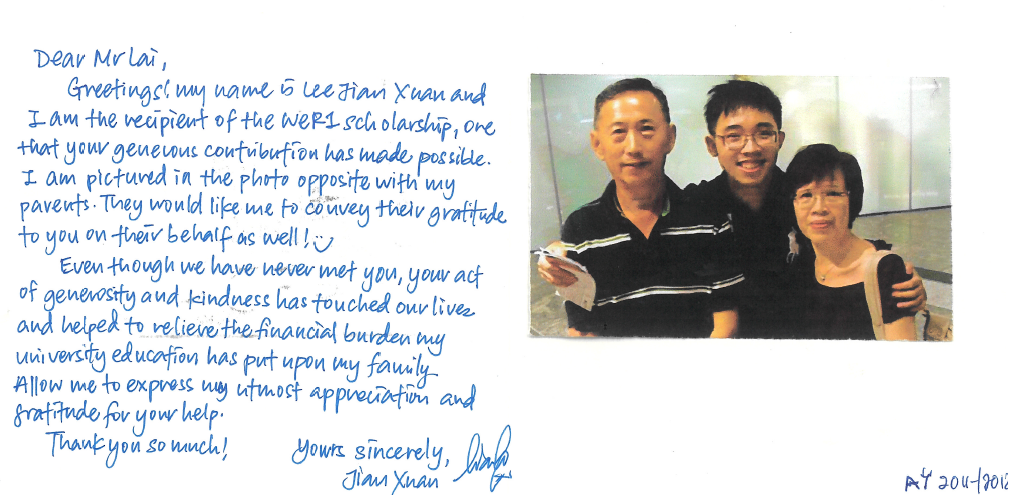 Guided by the principle to "Pay It Forward", WeR1 established the "WeR1 Scholarship Fund" at Republic Polytechnic of Singapore with a donation of S$50,000 in 2014. Matched and funded at 1.5 times by the Singapore Government, the donation to the polytechnic's Endowment Fund will finance Bursary Awards for needy and deserving students.
The first recipient of the Bursary (in AY2016) was Ms Aryna Dayanna Binte Jumari from The School of Management and Communication.
Durga D/O Gunasegaran
(Graduated in 2021)

Elvin Chai Han Siong
(AY 2021-2022)

Lim Kang Ping
(AY 2021-2022)

Deborah Guok Huiwen
(AY 2021-2022)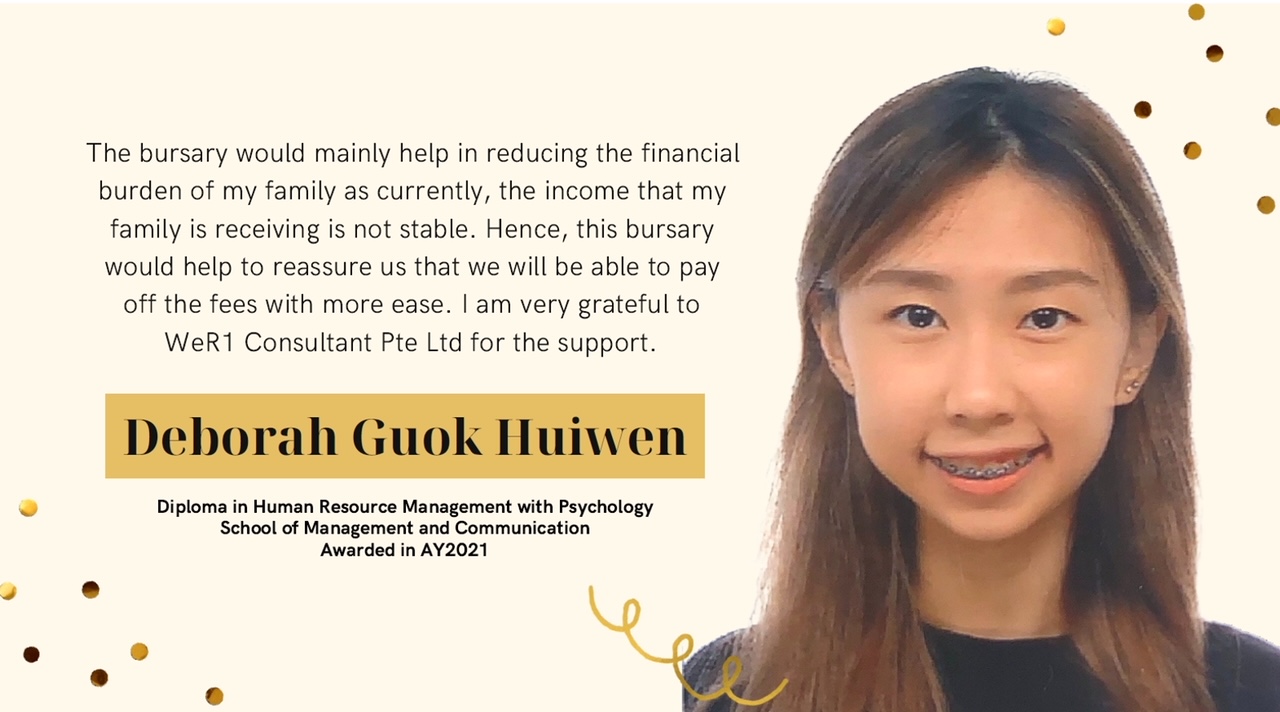 Syarifah Salma Nadhirah Binte Syed Nasir Aljofri
(AY 2020-2021)

Sng Yan Ting
(AY 2020-2021)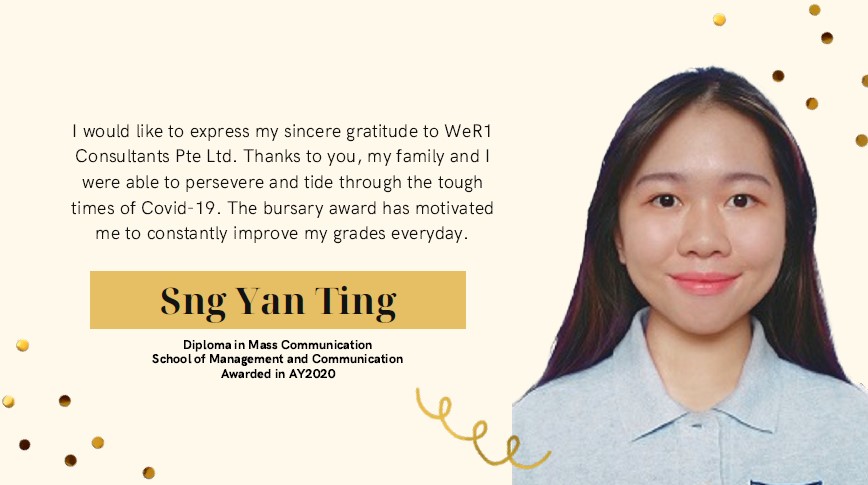 S. Mahaletchimi
(AY 2020-2021)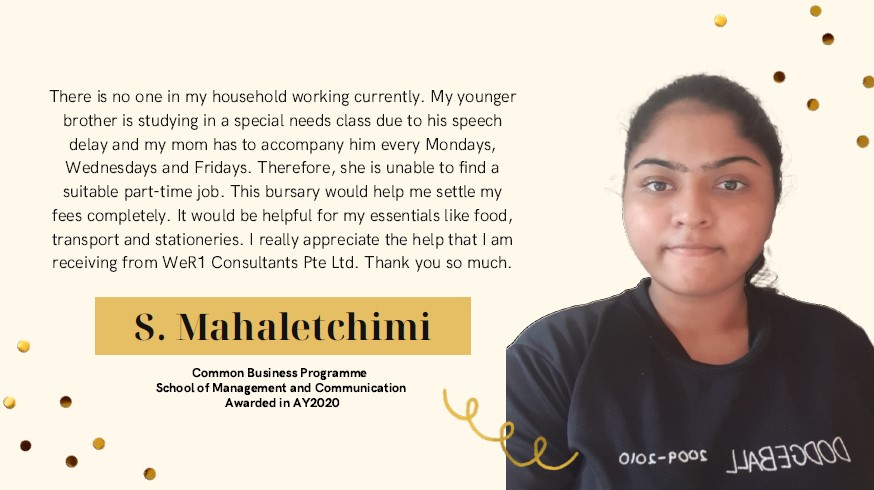 Nur Azlinah Binte Hashim
(AY 2019-2020)

Durga D/O Ginasegaran
(AY 2019-2020)

Tan Si Jie
(AY 2019-2020)

Kristine Tan Jia Min
(AY 2018-2019)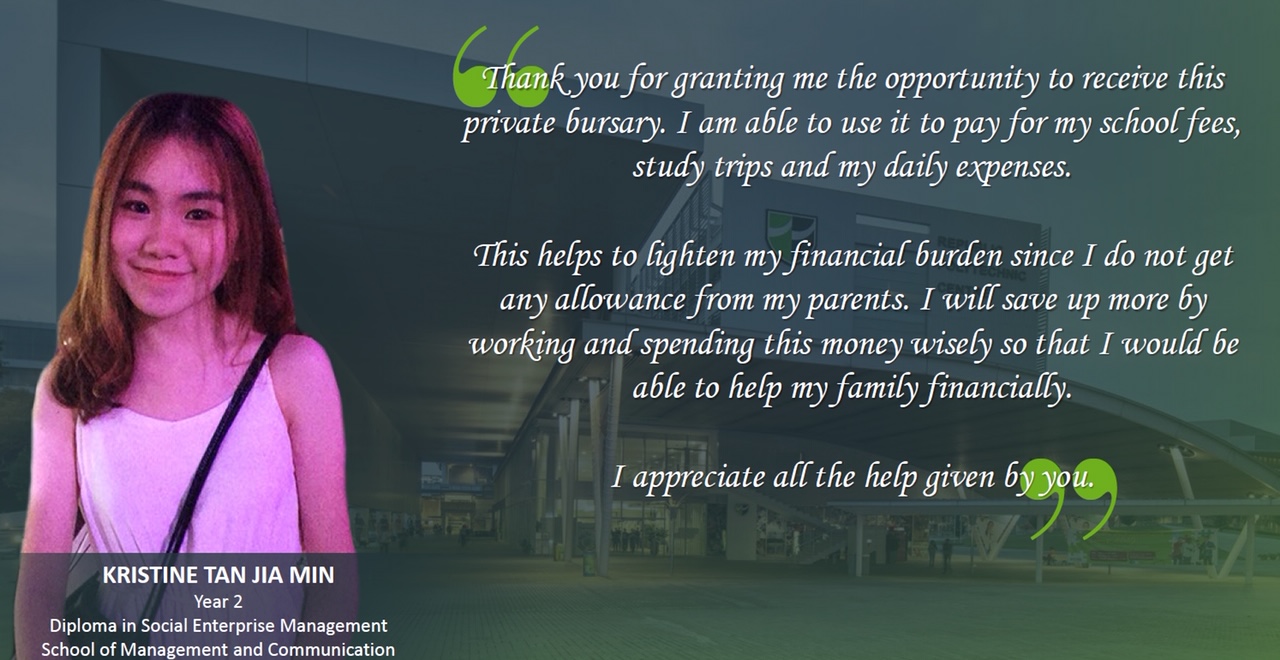 Jessica Lai Yong Mei
(AY 2018-2019)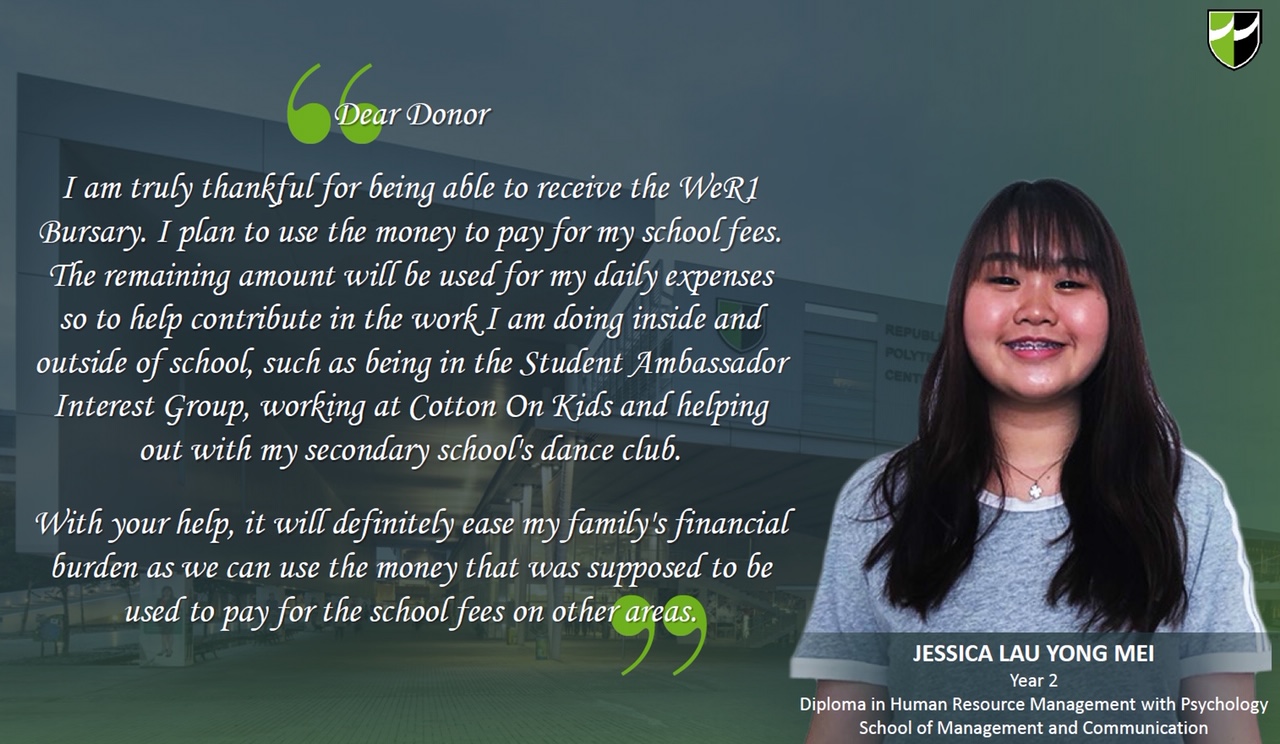 Verna Chia Yun Xin
(AY 2018-2019)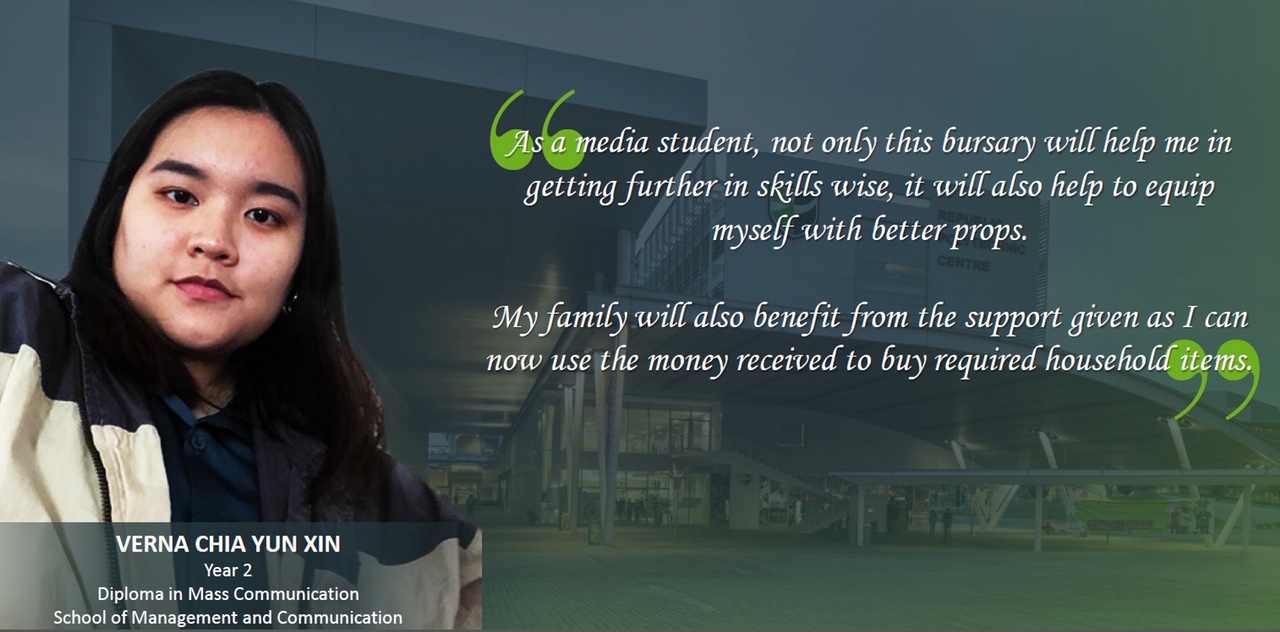 Kavishree D/O Ganasan
(AY 2018-2019)

Seah Chin Yee
(AY 2017-2018)

Nur Siti Khalishah Binte Rahmat
(AY 2017-2018)

Putry Evyna Bte Abdullah
(AY 2017-2018)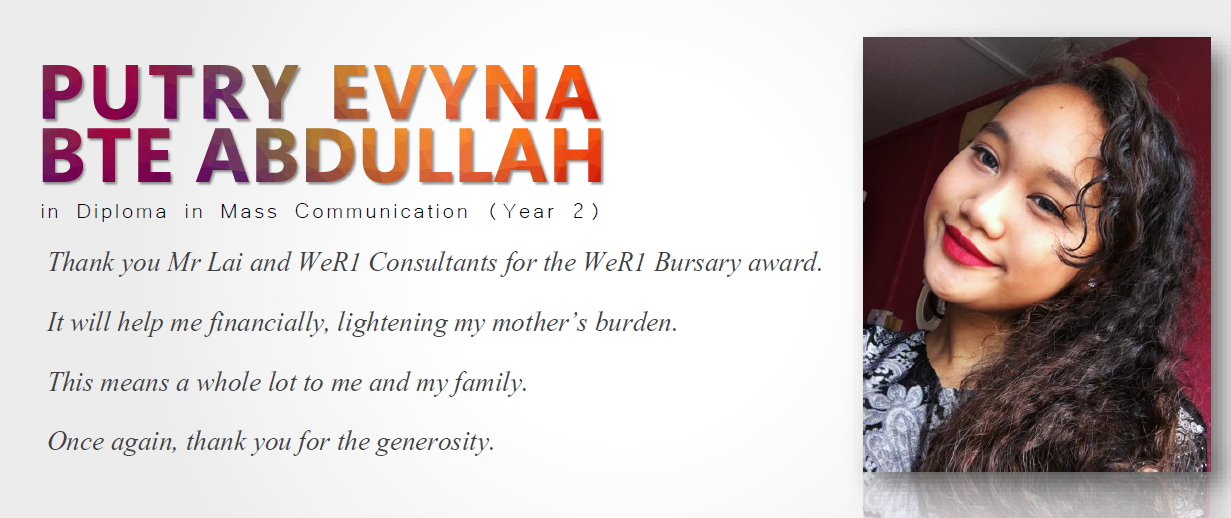 Brendon Lim Wei Jie
(AY 2017-2018)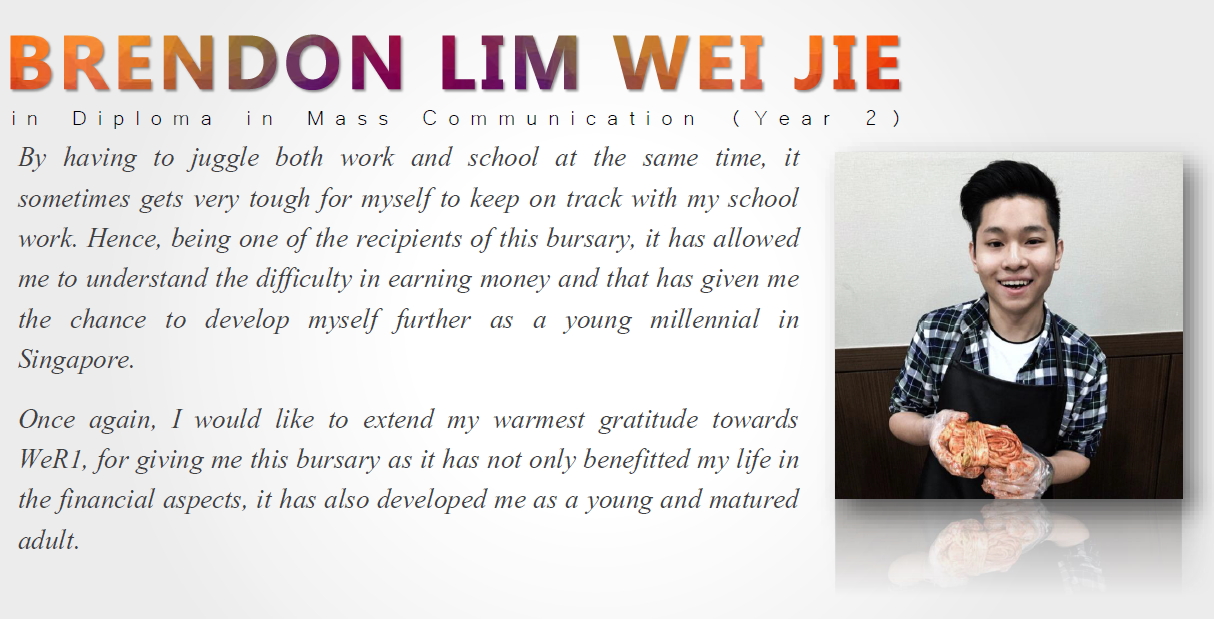 Ting Xavier Jun Jie
(AY 2017-2018)

Aryna Dayanna Binte Jumari
(AY 2016-2017)